LEATHER TABLET POCKET
Our leather tablet pockets are a great alternative to our aprons if your servers don't need the too much protection. Coming in 3 colours these hold standard the mini tablets that are so popular in the restaurant trade these days. Or if you're still old school, a notepad.
Comfortable and easily branded with your logo or motif the leather tablet pocket works well with any style of hospitality uniform.
Pocket Specifications:
900mm Riveted Leather Straps
145 x 180mm pocket sized to take iPad Mini or EPOS Tablet
180mm wide by 265mm total size
All leather dye-cut
Eco-friendly Veg Tanned leather helps repel liquid and gives a smooth finish
Suede finish inside for a more comfortable feel
Easy care, wipe clean with no need to wash
Riveted reinforced pockets for extra strength
UK Made in our own factory
Made from 100% British Bull Hides you can feel the quality. Built to withstand the rigours of the Hospitality trade you can be confident that these will last.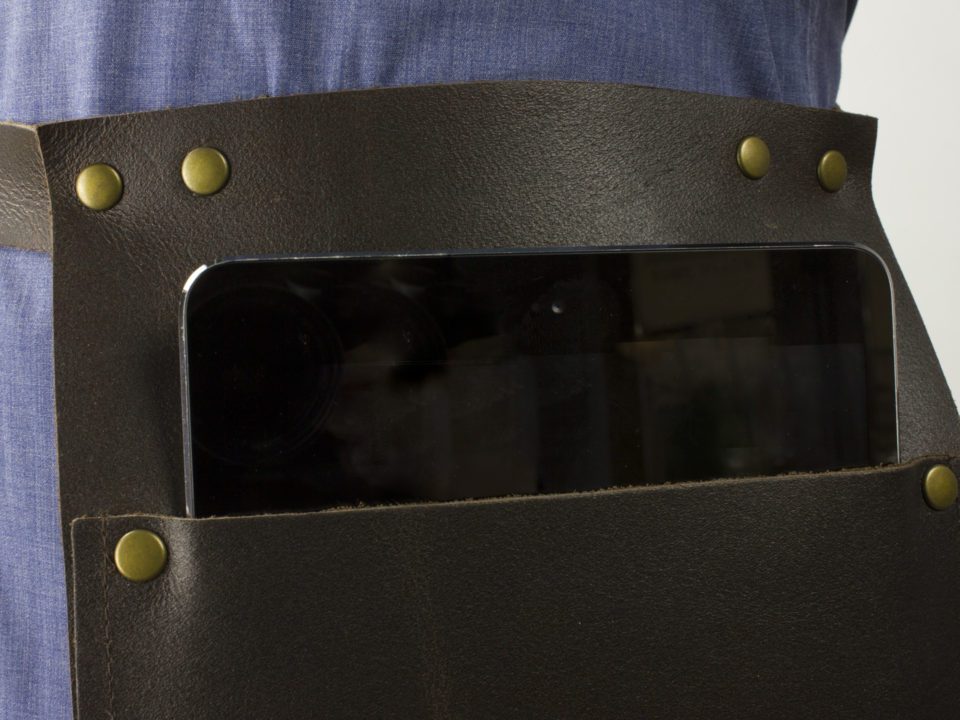 PRACTICAL
Have your ordering device readily to hand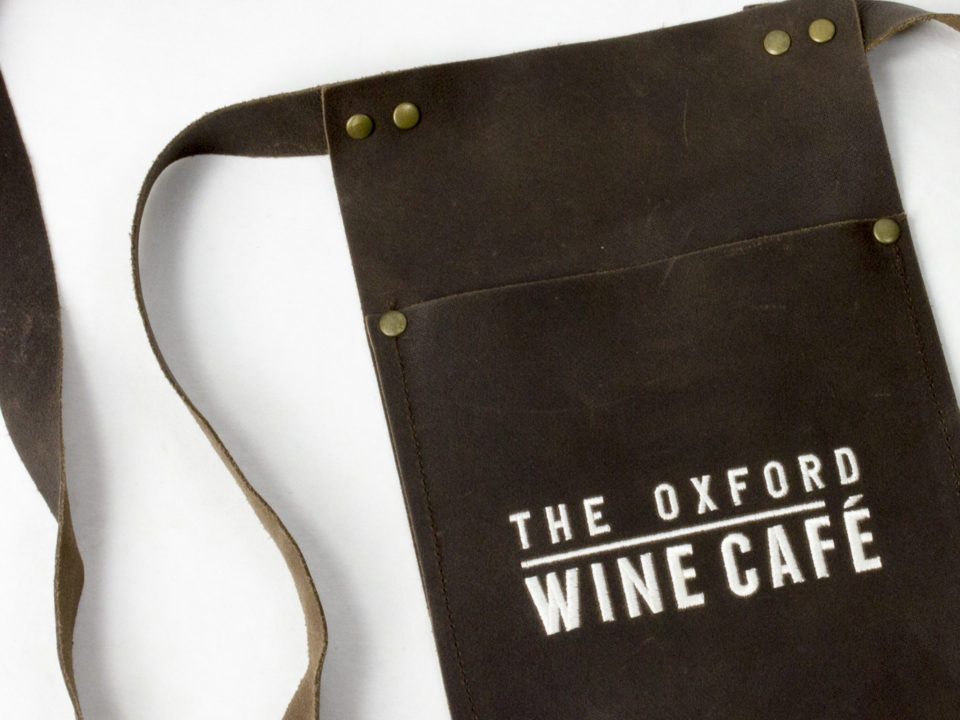 BRANDED
Embroider or emboss the pocket with your own motif or logo
GET IN TOUCH TODAY
Phone, Email or even drop in and speak to us in person
45 Green Street
Ayr
Ayrshire
United Kingdom
KA8 8BQ
0800 756 0837
mail@kylemark.co.uk
www.kylemark.co.uk