LEATHER APRON
LASER BRANDING
Leather Apron Laser Branding is highly popular as an alternative to embossing or debossing. Have your logo or motif burned directly into the leather give a lovely effect to your branding. Highly contrasting on the tan leather and more subtle on the darker you can create some interesting effects.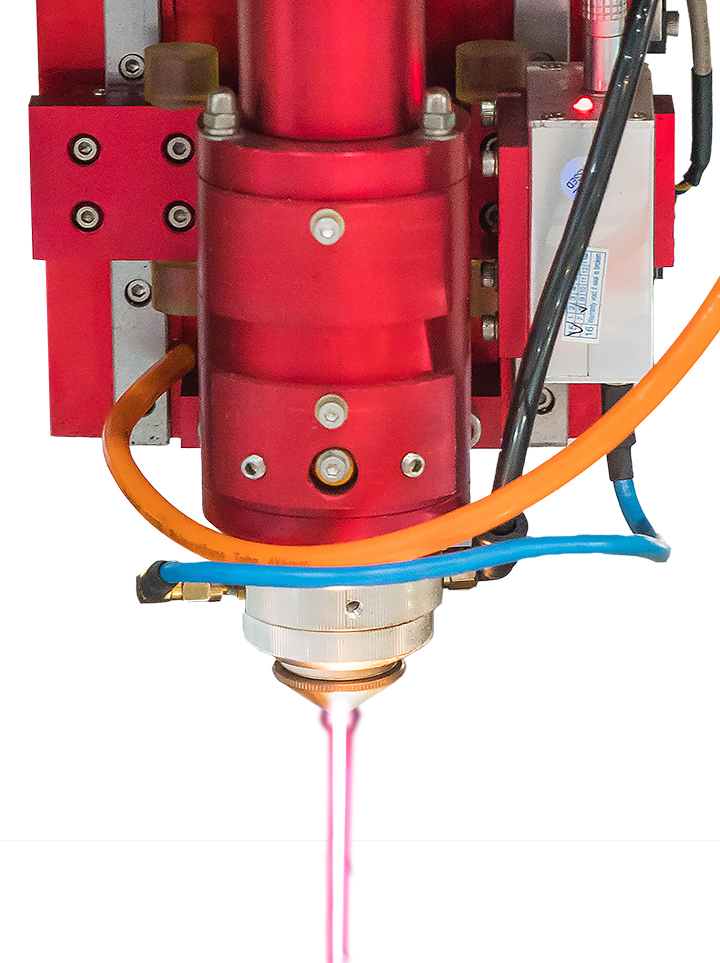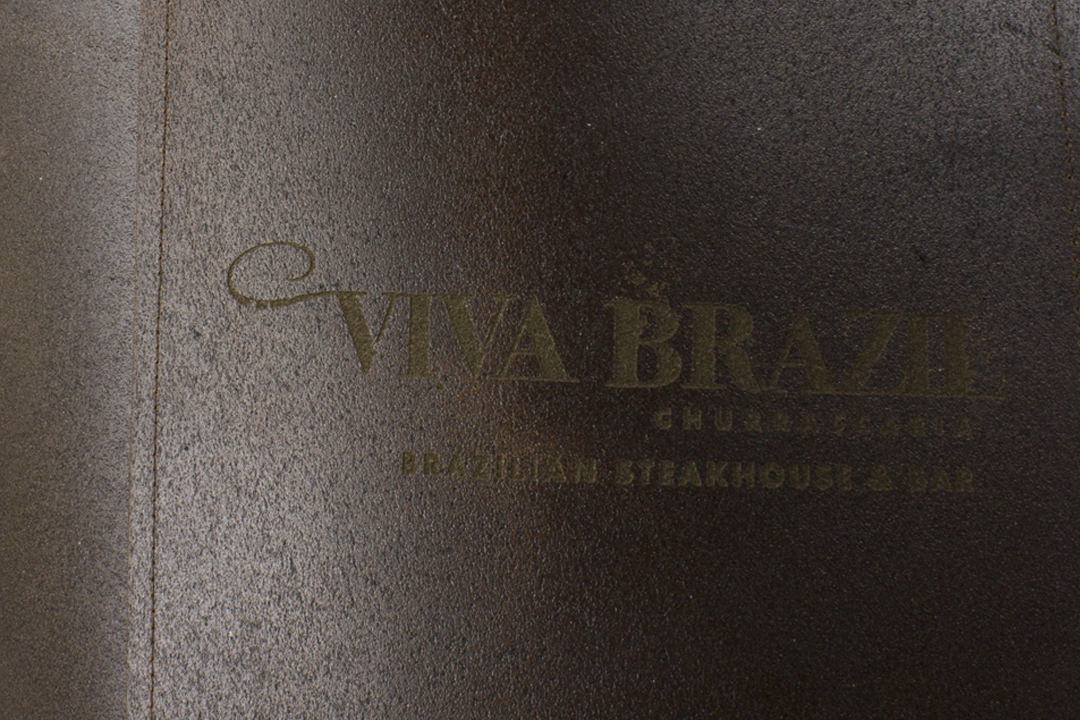 Subtle Effects
Etching on to a dark leather can give great ghost effects.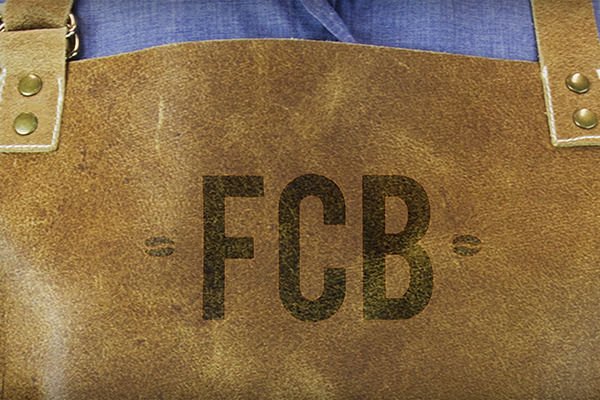 High Contrast
On our Tan Leather Aprons laser branding shows up particularly well.
The process a creates a very detailed engraved burnt effect and by varying the laser strength can provide different depths and intensity for your finished logo.